There is one word that perfectly describes a website known as AttachedPeople.com and that is scandalous. This site has one agenda: to make an already broken society even more so. They are not ashamed to advertise that they have a large database of local cougars and married women who are just dying to have that discreet affair. This site is a scam and their aim is to misguide users into paying for a fantasy.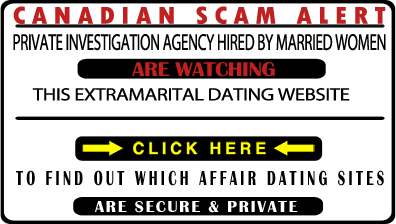 As long as you are old enough to vote (18 and over), you can sign up and search through the countless "bored housewives" whose only desire is to have a fling or a thrill with a random stranger. For some, the more random, the better. What's worse is that these women's photographs have been placed on the site's homepage to make sure that you have a good look at what you are paying for. In my opinion, these women have demeaned and disgraced themselves for the whole world to see. They are no different than the women who sell their bodies for a living-if my meaning got lost in translation I'll be clear- they are just the same as hookers (prostitutes).
Women as old as 50 have their pictures posted on the site in their sexiest outfit and in rather compromising poses, which don't leave much to the imagination. Imagine surfing the web and coming across a site with a photograph of your mother in her lingerie, giving a sexy pose and doing her best impression of what is referred to as bedroom eyes! Sites like these should be taken down and fined for ever having the balls to have been up in the first place.